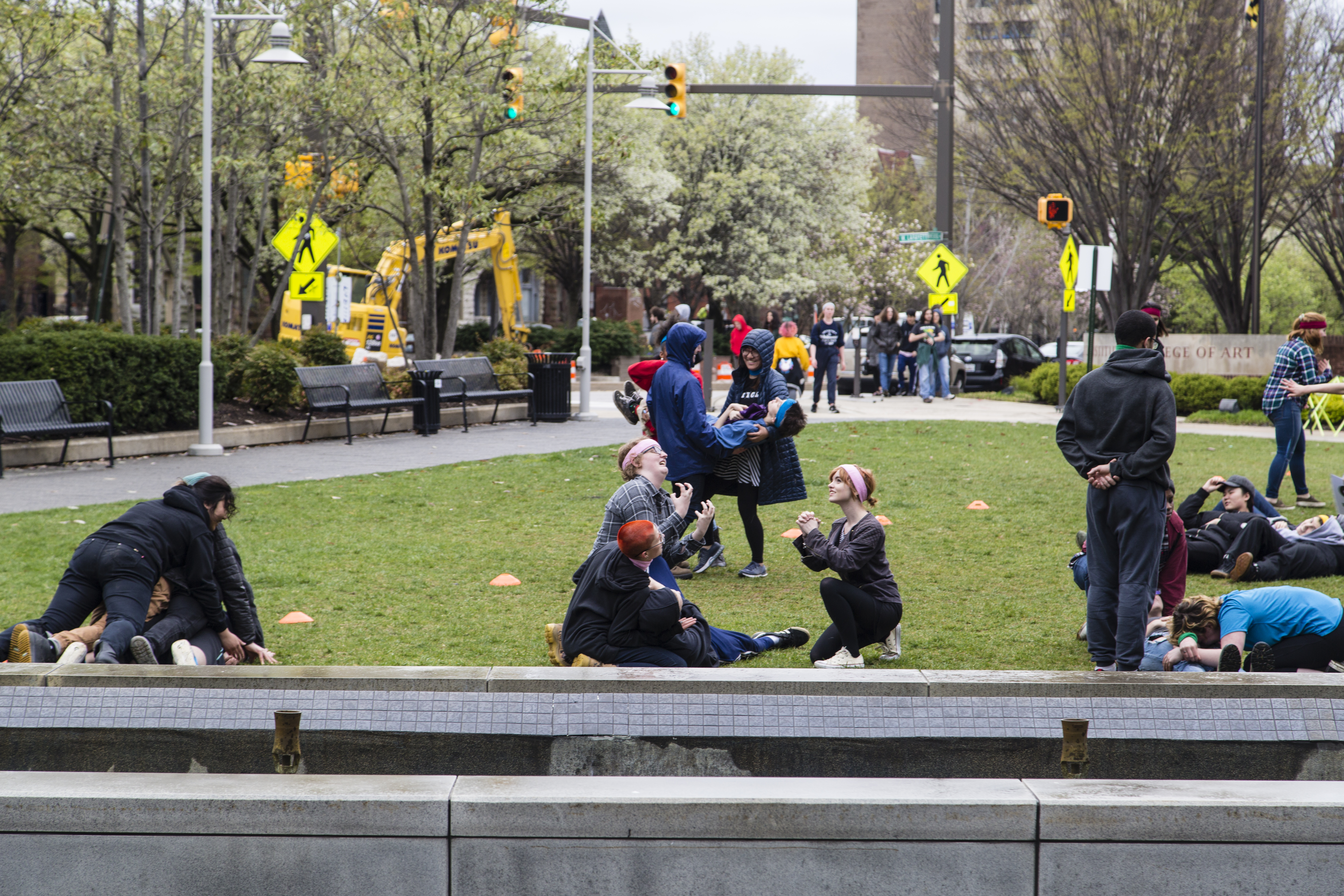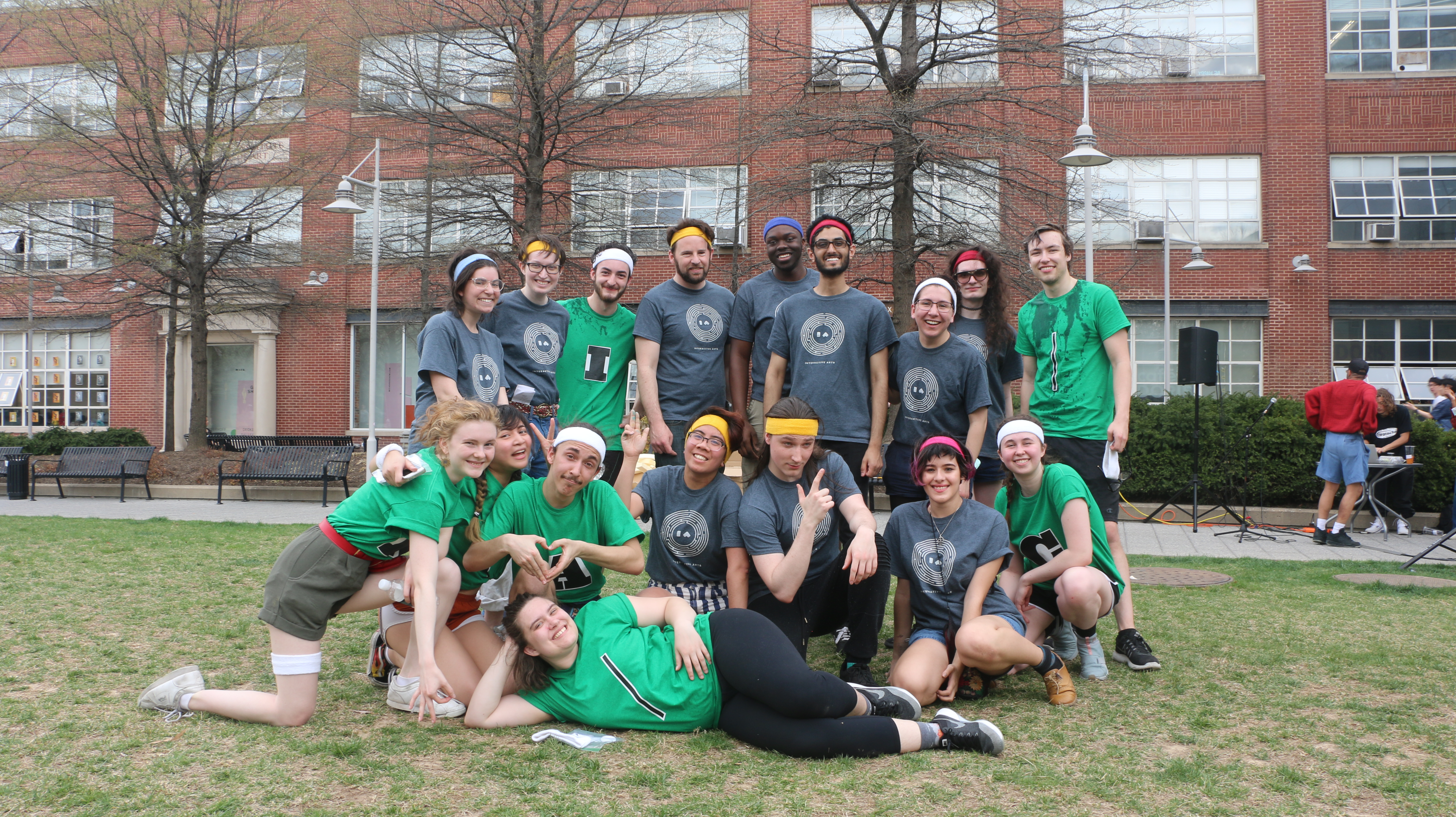 MICA Ball
---
2019
Created in collaboration with
Corran Nolan.
MICA BALL is a large urban game that we designed for the entire MICA freshman class (400+ students) to play. Class sections had an hour to score as many points as possible in field events, creative missions and a hunt for the iconic M|I|C/A letters! The game tests each team's creativity, teamwork and light athletic prowess.
Our goal for the game was to create a playful competitive experience that supported a wide variety of play styles, explored MICA's campus and was inspired by our first year curriculum. More info
here
.
Worked as a Game Designer and Facilitator.